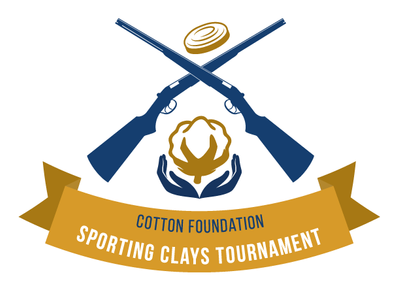 Take Aim to Help The Community
Join Cotton Foundation on Thursday, April 1, 2021, for a sporting clays tournament, benefiting our initiative, Restoring Hope. Through your generous gift, we will be able to provide meaningful relief to our community in times of need.
THURSDAY, APRIL 1, 2021
AMERICAN SHOOTING CENTERS
16500 Westheimer Pkwy, Houston, TX 77082
Registration begins at 9 AM
Flight duration is from 10 AM - 12 PM
Spare shotguns will be available for those without one.
Registration deadline is Friday, March 26, 2021
BECOME A TOURNAMENT SPONSOR
$5,000 - Ammo Sponsor
Team of 4
4 Boxes Premium Ammo per Shooter
100 Targets per Shooter
4-Person Golf Cart
Prominent Logo Placement on Sponsorship Banner
$5,000 - Golf Cart Sponsor
Team of 4
4 Boxes Premium Ammo per Shooter
100 Targets per Shooter
4-Person Golf Cart
Prominent Logo Placement on Sponsorship Banner
$5,000 - Lunch Sponsor
Team of 4
4 Boxes Premium Ammo per Shooter
100 Targets per Shooter
4-Person Golf Cart
Prominent Logo Placement on Sponsorship banner
$2,500 - Station Sponsor
Team of 4
4 Boxes Promo Ammo per Shooter
100 Targets per Shooter
Station Sponsorship Sign
$1,000 - Team Sponsor
Team of 4
4 Boxes Promo Ammo per Shooter
100 Targets per Shooter
$300 - Single Tickets
4 boxes Promo Ammo for 1 Shooter
100 Targets