To Our Dear Supporters,
As our community navigates the implications of COVID-19, we have decided to postpone the 2020 Annual CrawFest, scheduled for April 16 in Katy, Texas. Though it saddens us to have to reschedule, the safety and well-being of our attendees are far more important to us.
We appreciate your patience as our team actively plans out the next steps for our fundraiser. As of today, we are planning to postpone until early fall but will update you as soon as we've set a date. In the meantime, we will be contacting each donor in regard to their contribution and next steps.
Cotton Foundation remains committed to our mission of restoring hope and rebuilding spirits. We deeply appreciate your ongoing participation and support as we all navigate these unprecedented times together.
Sincerely,
Larissa Potiomkin
Cotton Foundation Director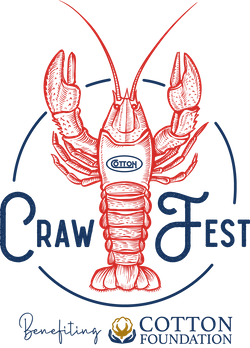 Join us for a Cray-Z good time at Cotton's Annual CrawFest benefiting Cotton Foundation. Enjoy over 5,000 pounds of crawfish, entertainment, live auctions, and raffles to support Taylor's Place. This year's event will be held on Thursday, April 16th at Cotton World Headquarters in Katy, Texas.
A delicious menu has been prepared by Cotton Culinary that includes slider stations, bread pudding, jambalaya, and more!
Purchase your tickets today. We are offering various sponsorship levels or individual tickets to fit your needs. We look forward to seeing you on April 16th!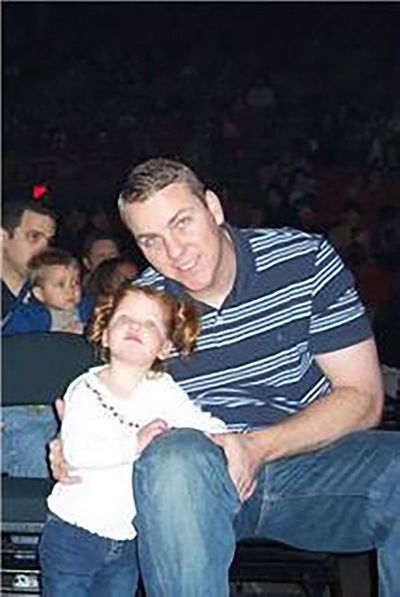 Tom Wallace, a beloved friend and colleague, is the inspiration for a place where families facing terminal illnesses can create memories to last a lifetime. We call it Taylor's Place - a private sanctuary miles away from hardship where families can build lasting ties and create unforgettable memories. Cotton Foundation established this haven for families in Tom's memory, honoring his commitment to giving back to the community and building lasting bonds between people.